Walking in your customer' shoes
At Fresh Nous we are customer journey marketing specialists and use our skill, experience and instinct to devise intuitive customer pathways that treat your customers with care and respect so you acquire them easier and retain them for longer. We adopt an 'outside in' approach to view your business through the eyes of a customer.
Then we devise strategies to help draw in new customers by creating appealing pathways that intuitively lead your customers through a positive, fulfilling and engaging customer experience.
Defining customer personas
Whilst we all believe we know our customers and prospects it is all to easy to find that we're working on old assumptions and outdated information. One of the first things we do with any client is to document a set of customer personas.
We'll delve into your knowledge of you audiences and seek data to back up and challenge what you know. We'll create a set of pen portraits that reflect key characteristics of your audience. We'll cover demographics, customer need, customer values and purchasing decision process.
One of the most engaging and hands on part of our work is the customer journey mapping process.
We'll bring together stakeholders from across your business for an interactive session where we explore the real truth of the customer journey as they pass through your organisation. We often break down the customer journeys into manageable sections e.g. 'I join' 'I pay', 'I enquire' etc. There we will capture any comms, log contact points and seek to find out what the 'moments of truth' are for your customers as they interact with you. As we map we will log pain points and challenges (both for customers and internal teams).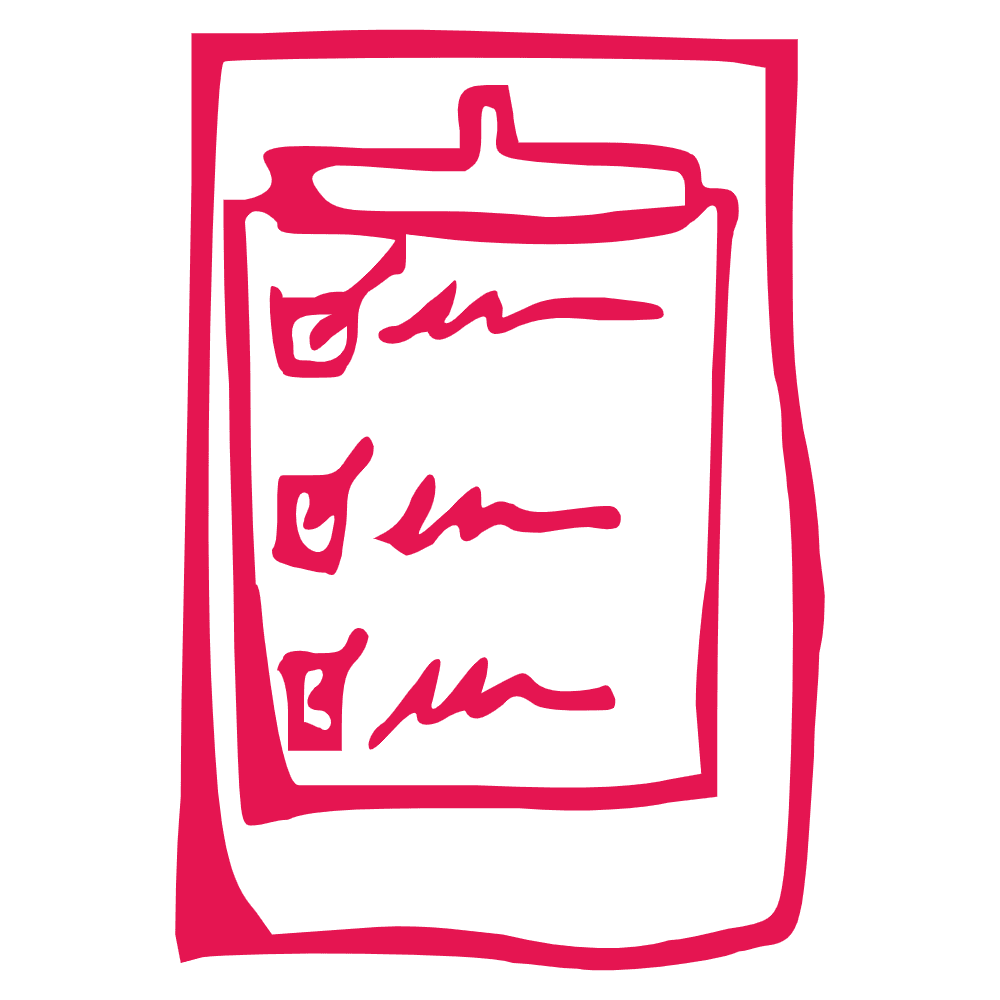 Once we've completed the journey mapping we will look again at the pain points and gaps we found in the process.
We will identify what changes you could make to journeys to smooth them out for customers. This might involve removing touchpoints, opening up new channels, improving systems and much more.
We'll create the ideal 'to be' map showing where and how the gaps can be plugged. From here we can help you prioritise the changes to maximise the impact on customer experience.
Need help with your customer journey mapping? Drop us a message!
Our Customer Journey Mapping Work
Delivering change through workstreams
Frequently we see themes emerge through the journey mapping. These can be challenges that appear across journeys such as inability for a customer to access their channel of choice. In these cases we recommend leading change initiatives through a series of workstreams where these themes are brought together and can be addressed holistically. We can help you shape these workstreams and manage their outputs.
Journey maps as Working documents
We make sure that all the efforts to map the journeys create valuable assets for your business.
We create large scale journey maps that are living documents that should be updated as changes happen, improvements are made and customer need changes.
UK Customer Experience Award Winning Agency
Winner, winner chicken dinner! We've won an award in the Outsourcing category alongside one of our clients, which goes to show how well we work as an extension of your business. You can trust your customer experience project is in safe hands.
Discover our Knowledge Hub
Read articles written by our experts on topics like customer experience, digital marketing, customer acquisition, customer journey mapping and many others.
In this blog article. we discuss the significance of online reviews, the challenges posed by fake reviews as well as the responses being taken to combat them.
read more