Our team is perfectly formed, with experts across multiple areas of marketing, including CX, digital marketing, advertising, SEO and more. Flick through our knowledge hub – with carefully-written content made by our team.
If you want quick refreshers and new perspectives, we have plenty to share.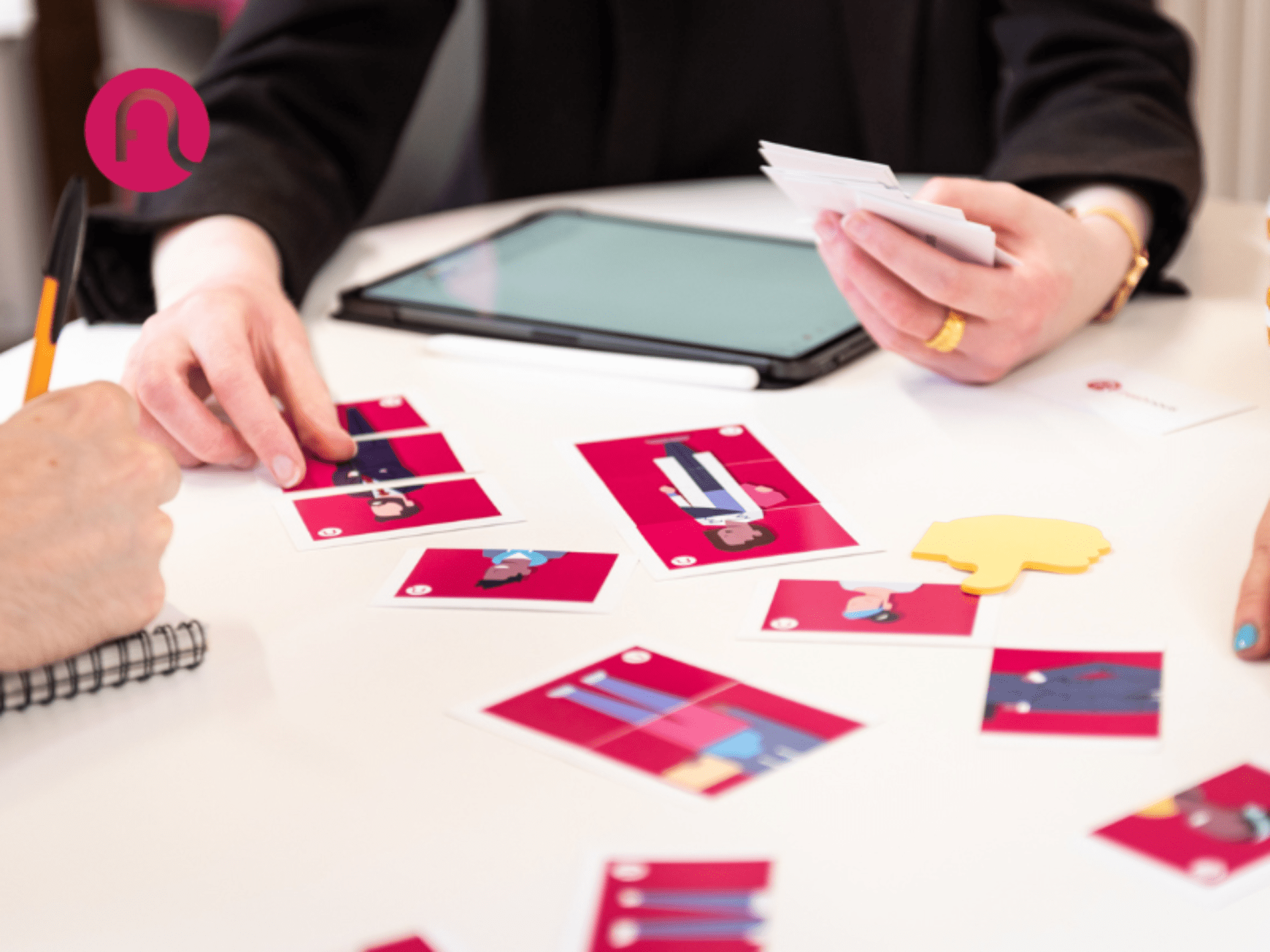 In this blog article, we'll discuss the differences between B2B and B2C personas and how to create a B2B personas that will help you unlock more conversions.
read more