'CX' is often confusing marketing jargon to businesses. What is a Customer Experience Programme anyway?
With our practical knowledge, we're here to group and explain the elements of our CX programme into an easy-to-understand package.
A Customer Experience Programme helps you understand insights, refine your customer strategy, implement training, and drive internal continuous improvement. 
We've broken our programme down into eight steps: 
1. Understand where you want to be
It may sound self-explanatory but knowing what you want to achieve before carrying out a CX audit is a key step that many miss. Setting out KPIs, objectives and potential key metrics. We help you keep these obtainable while also supporting your drive for improvement.
2. Nail down your values and promises
Knowing who you are and who you want to be are two different things in the marketing world. Before setting out on a full CX programme it is vital to know how you want to be seen, heard and felt. Our team supports you in this by creating detailed brand guidelines and tone of voice. With these resources and guidance, you can create a brand image that is sound and specific to your business. 
3. Gather market insights
Once you know where you want to be and who you are, it's important to see who's fighting for a similar space in the market. Identifying where your competitors are and how potential customers perceive them allows you to find wiggle room for services and products. We carry out all the research necessary for you to know how you best fit into the market. 
8. CX change support
From this position we take a supervising role, the best audits are those which are finished off by utilising all of the learnings garnered over the process. We are always available to support you if you hit a roadblock, but the programme process will have you ready to tackle any and all challenges you face.
Our Customer Experience
Programmes
4. Understand your Customer Personas
The next step is largely informed by the insights gathered from our market research. We identify what kind of customers you attract. Knowing the backgrounds and motivations of your current customers gives you a great framework for creating a customer experience that hooks them and keeps them on the line for years to come. We carry out persona workshops to help you understand how you create accurate and effective persona points.
7. Layout your dream journeys and personas
Now the fun part starts. With all these insights and data collected you get to funnel them into spanking new processes, procedures, and training programmes. This is the stage where you get to create the customer experience that will take you and your business to another level. This can be a long process and often leads to the start of a refresh audit to ensure you've uncovered everything that you need to.
6. Data driven insights
Now that everything has been scoped and laid out it's now time to get into the gritty part, the numbers. Our CSAT and NPS monitoring along with our web analytics allows us to uncover and unpack key trends within your customer data. This monitoring continues throughout and post-audit to ensure you're always aware of your bus business' performance.
5. Understanding your Customer Journeys
Once you know who you're drawing to your business the next step is understanding how your customer journeys unfold. Being able to point to specific pain and winning points in your current journeys allows you to alter them while also noting areas of concern for future journeys. Our mapping sessions help you and your team to understand the key stages and processes in winning and retaining customers.
Customer Experience Audit
Customer experience impacts every step in the customer journey, from the moment the audience becomes aware of your services, through to the reason you ultimately lose them.
If you have previously relied on past experiences, instinct, guesses, or opinions to identify customer pain points and evaluate your customer experience, maybe it's time for a different approach?
A CX audit is a comprehensive programme which helps businesses to challenge, understand and improve their customer journeys and offerings. We walk clients through the process and provide expert advice on how to achieve their best customer experience.
When do you need a CX audit?
If you're seeing an increase in customer complaints, a drop in CSAT measurables, are entering a new market or unveiling a new product, a CX audit can provide you with key learnings. An audit provides an excellent launching pad for company-wide refresh.
Why do you need a CX audit?
Many businesses fail their customers without realising it. Inefficient and frustrating customer experiences can turn away new and current customers a-like. With a CX audit you can turn these friction points into winning points.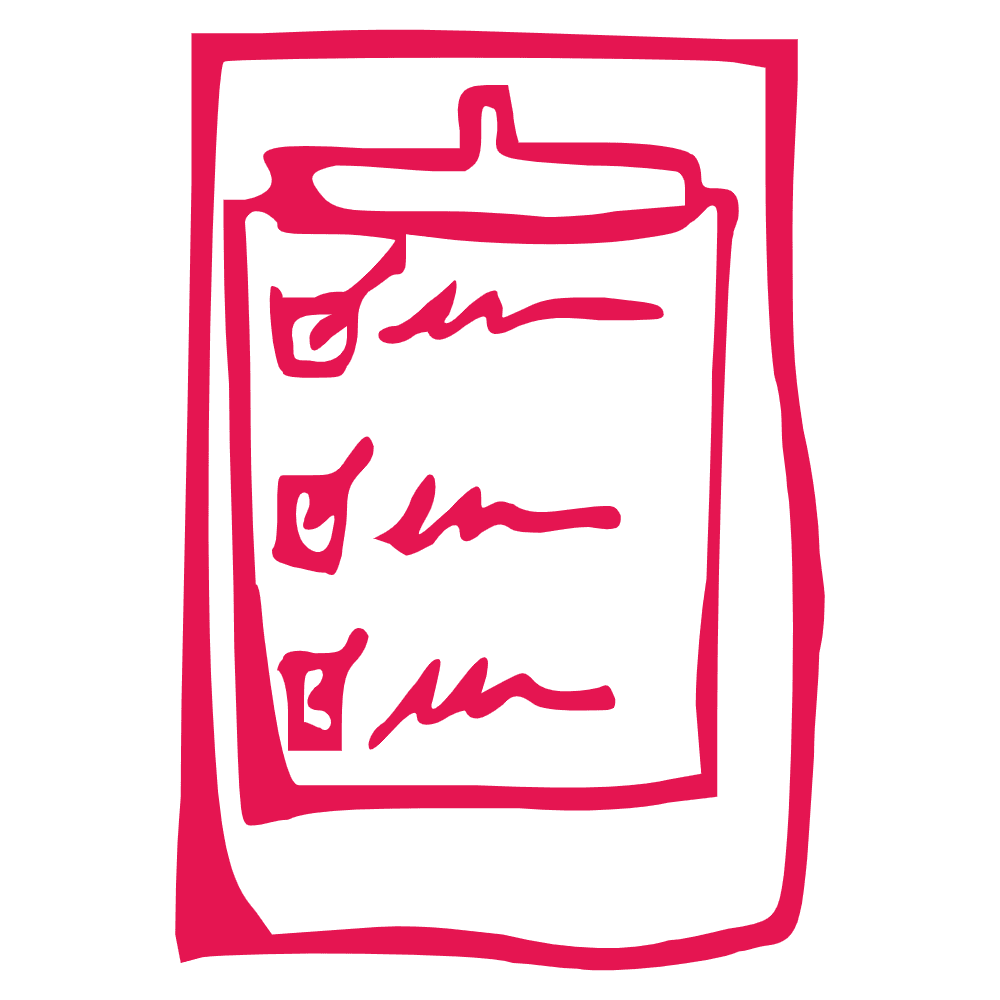 Walking in your customer' shoes
At Fresh Nous we are customer journey marketing specialists and use our skill, experience and instinct to devise intuitive customer pathways that treat your customers with care and respect so you acquire them easier and retain them for longer. We adopt an 'outside in' approach to view your business through the eyes of a customer.
Then we devise strategies to help draw in new customers by creating appealing pathways that intuitively lead your customers through a positive, fulfilling and engaging customer experience.
Defining customer personas
Whilst we all believe we know our customers and prospects it is all to easy to find that we're working on old assumptions and outdated information. One of the first things we do with any client is to document a set of customer personas.
We'll delve into your knowledge of you audiences and seek data to back up and challenge what you know. We'll create a set of pen portraits that reflect key characteristics of your audience. We'll cover demographics, customer need, customer values and purchasing decision process.
One of the most engaging and hands on part of our work is the customer journey mapping process.
We'll bring together stakeholders from across your business for an interactive session where we explore the real truth of the customer journey as they pass through your organisation. We often break down the customer journeys into manageable sections e.g. 'I join' 'I pay', 'I enquire' etc. There we will capture any comms, log contact points and seek to find out what the 'moments of truth' are for your customers as they interact with you. As we map we will log pain points and challenges (both for customers and internal teams).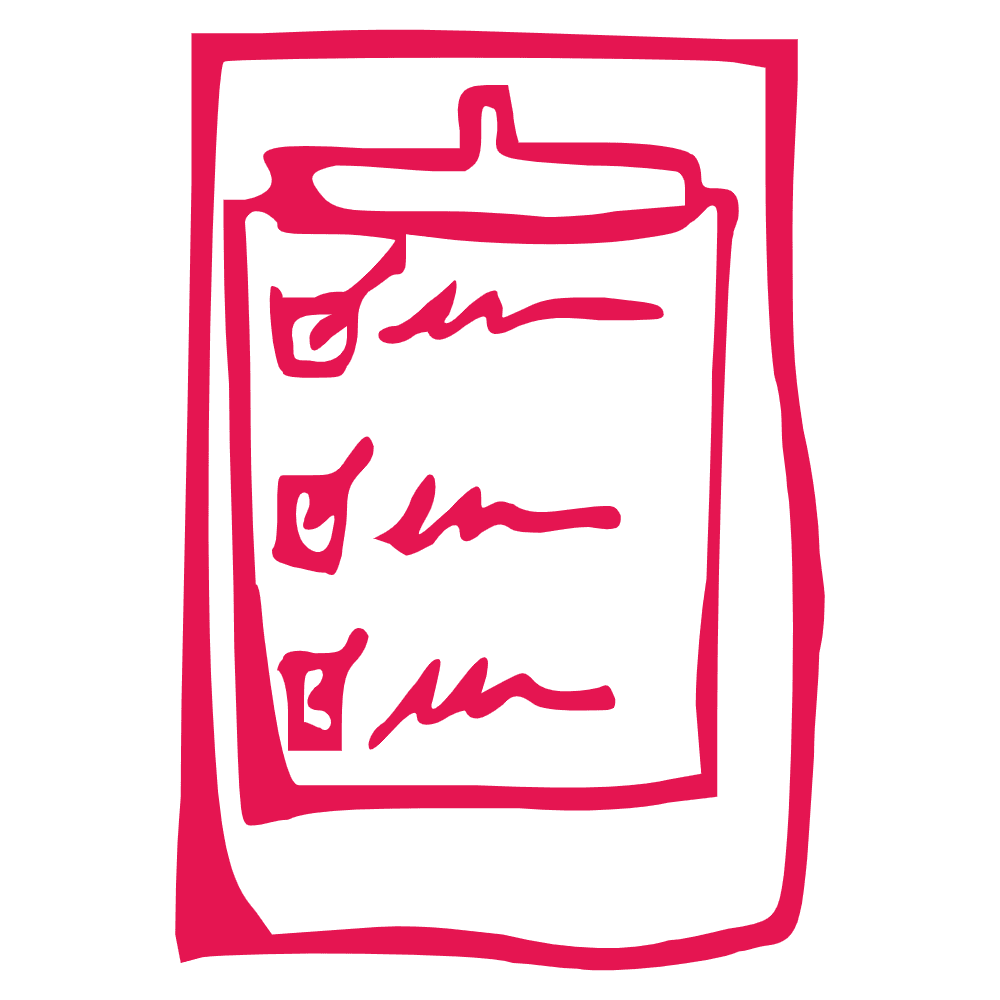 Once we've completed the journey mapping we will look again at the pain points and gaps we found in the process.
We will identify what changes you could make to journeys to smooth them out for customers. This might involve removing touchpoints, opening up new channels, improving systems and much more.
We'll create the ideal 'to be' map showing where and how the gaps can be plugged. From here we can help you prioritise the changes to maximise the impact on customer experience.
Let us help with your Customer Experience projects