We're Fresh Nous and we're passionate about new ideas, original thinking and customers.
Fresh Nous was formed following a career in corporate marketing and driven by a desire to effect customer focused change across a broader range of organisations.
We've grown to create an agile team of marketers, digital experts, brand strategists and customer experience professionals.
We spend our days turning insight (existing and new) into marketing strategies that support growth, retention and customer satisfaction.
CUSTOMER EXPERIENCE AGENCY BASED IN THE MIDLANDS
Our team has over 35 years' experience in business to consumer (B2C) and business to business (B2B) marketing across a wide range of industries including:
Utilities
Manufacturing
Financial services
Voluntary Sector
IT
Our Customer Experience & Marketing Services
Digital Marketing Strategy
Project management
Campaign management
Campaign planning
Campaign delivery
PPC–Google – Meta – Bing
SEO
Social media marketing
Email marketing
UX Analysis
Web Design
Influencer outreach
Video content
Integrated marketing
Customer Experience programmes
Customer Journey mapping
Customer persona profiling
Process reviews
Process mapping
Systems strategy
Continuous improvement
GDPR programmes
Branding & Identity
Customer & Employee Satisfaction
User guides and training
Communication strategy
CSAT
Employee Satisfaction Programmes
Compliance implementation
Event planning
Employee onboarding
Contact centre strategy
IVR and voice channel development
Intranet development and management
Acquisition & Lead Generation Strategy
Lead generation
Print Advertising
Contact strategy
B2B Acquisition
CRM Onboarding and Management
Call scripting
Partnership strategy
Affiliate Marketing
Content Creation & Copywriting
Social Media Management
PR
Direct mail & Door drop
Graphic design
Blog Marketing
Technical and Whitepaper writing
Insight & Research
Competitor Intelligence
Brand Values Research
Market Research
Customer Research
Customer Experience Audit
Customer experience impacts every step in the customer journey, from the moment the audience becomes aware of your services, through to the reason you ultimately lose them.
If you have previously relied on past experiences, instinct, guesses, or opinions to identify customer pain points and evaluate your customer experience, maybe it's time for a different approach?
A CX audit is a comprehensive programme which helps businesses to challenge, understand and improve their customer journeys and offerings. We walk clients through the process and provide expert advice on how to achieve their best customer experience.
When do you need a CX audit?
If you're seeing an increase in customer complaints, a drop in CSAT measurables, are entering a new market or unveiling a new product, a CX audit can provide you with key learnings. An audit provides an excellent launching pad for company-wide refresh.
Why do you need a CX audit?
Many businesses fail their customers without realising it. Inefficient and frustrating customer experiences can turn away new and current customers a-like. With a CX audit you can turn these friction points into winning points.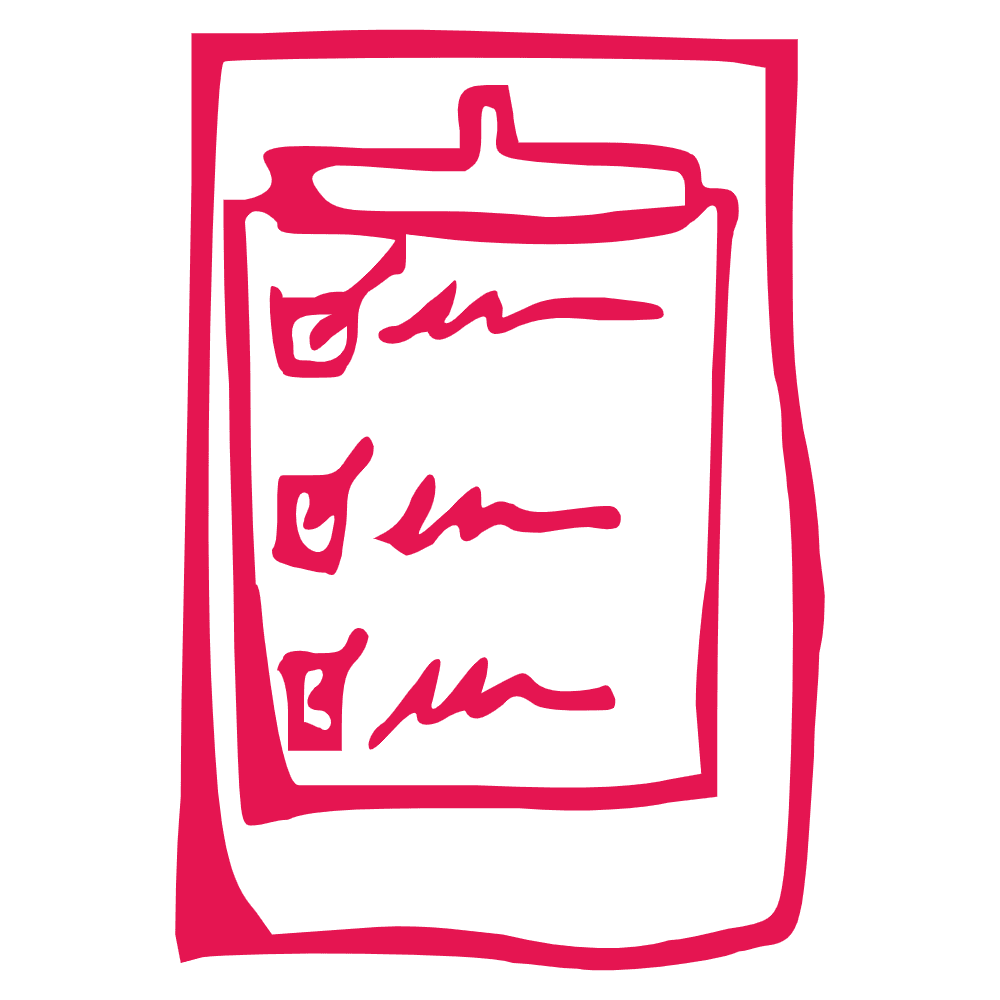 Customer Journey Mapping
Unveil and unpack your customer journeys to keep your customers engaged and happy for longer.
CSAT & Employee Satisfaction
Utilise and implement data solutions to uncover key learnings about your customers and employees.
Content Creation
Drive engaging and expert content to support your brand image and customer experience.
Strategy & Planning
Success is about long-term roadmaps. Organise, direct and facilitate strategic marketing plans to support your business.
Discover our Knowledge Hub
Read articles written by our experts on topics like customer experience, digital marketing, customer acquisition, customer journey mapping and many others.
In this blog article. we discuss the significance of online reviews, the challenges posed by fake reviews as well as the responses being taken to combat them.
read more
We have been working with Fresh Nous for a number of years. They've played a pivotal part in growing the business and supported us with a range of activities from customer journey mapping and customer satisfaction to marketing strategy and campaign planning. It's really useful to have the support of a team with a wide range of specialisms at our fingertips, who know our business and industry inside out, and really care about the work they do for us. Thank you Fresh Nous!
We started working with Fresh Nous in April 2021 and the results have been very positive. The drive, passion and willingness to understand our target market, business values and requirements have gone far beyond my expectations.
I would recommend Fresh Nous to anyone that wants to develop and expand their brand.
The series of Customer Journey workshops that Fresh Nous led for us were extremely beneficial.
By looking at it from the customer's point of view, we have now got a series of structured pathways for our lead generation, sales and post purchase processes, as well as identifying how to integrate our CRM system. We have
quickly seen the benefit of these processes in our lead to deal conversions.
The content that Fresh Nous created for us has been professionally researched and written, whilst maintaining brand guidelines consistency. Their content plan incorporates new angles and creative thinking with very thorough target audience research. The creative outputs that Fresh Nous delivers certainly fill a void we have internally with blogs, infographics, adverts, social media and brochures delivered with the precision associated with our brand.